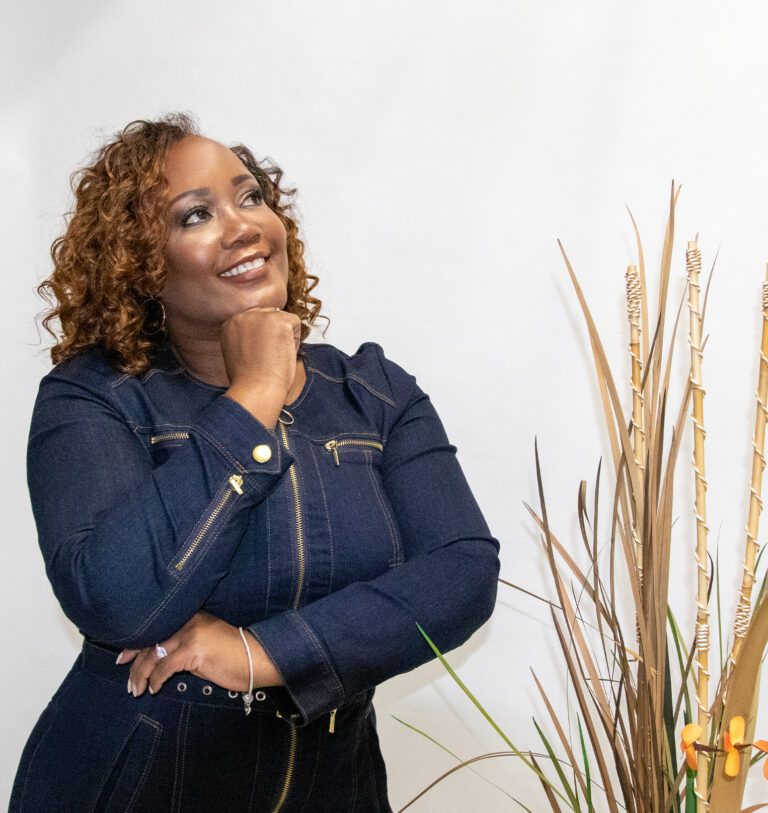 Your purpose-driven mentor, author, speaker, and founder of 50plusshadesofus.com.
I am a retired City of Detroit real property appraiser. After raising two beautiful sons with my husband of nearly 30 years, and becoming a caregiver to my mother who lost her battle to Alzheimer's Disease…
I went on a journey in search of my passion. It was during this transition that my purpose found me.
This reality inspired me to shine a light on those who refuse to let their age keep them from pursuing their dreams.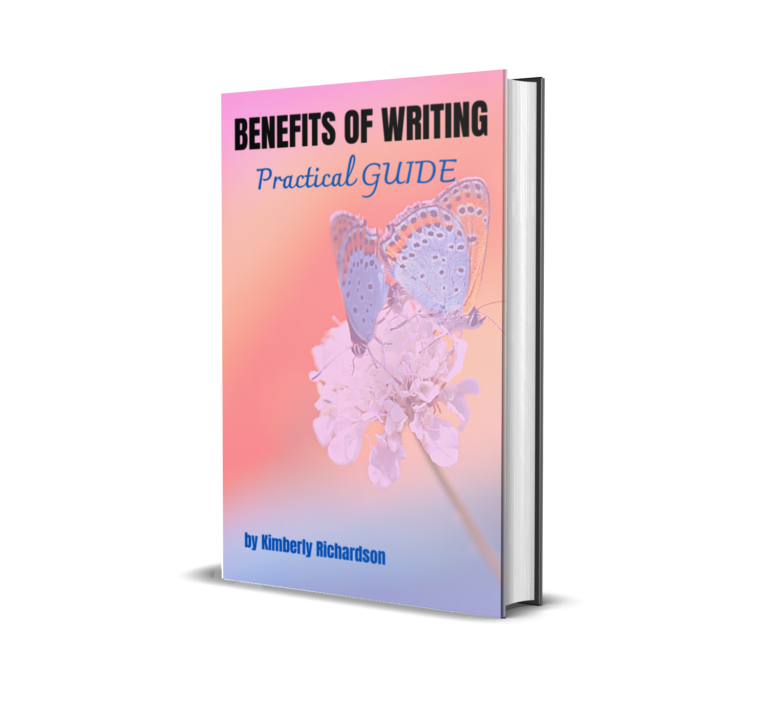 "BENEFITS OF WRITING"
Learn about the "Benefits of Writing," a practical guide authored by Kimberly J Richardson.
Get your free copy today!
50 Plus Shades 'Golden' is a program developed by me and my team. I have been training over the past four years under some of the most esteemed and successful business leaders in the industry. This program is designed for – women who are in their mid-40s to mid-60s. 50 Plus Shades 'Golden' helps to identify a pattern – in a person's life.
Get started today!
A generation realizing their value and impacting the world by Showing How Age Doesn't End Seasons.
To help individuals who are 50 and older step boldly into their next season of renewed passion and purpose by telling their story via book, podcast, and/or video, building a Legacy of hope that inspires others to not give up in spite of life's many challenges.