Are you making money doing what you love and love what you're doing? If not, don't panic! It's never too late to discover that which brings you so much joy and satisfaction that it won't feel like an ordinary job. And, just to be clear…there's nothing wrong with working for a living, even if it's not what you really want to be doing.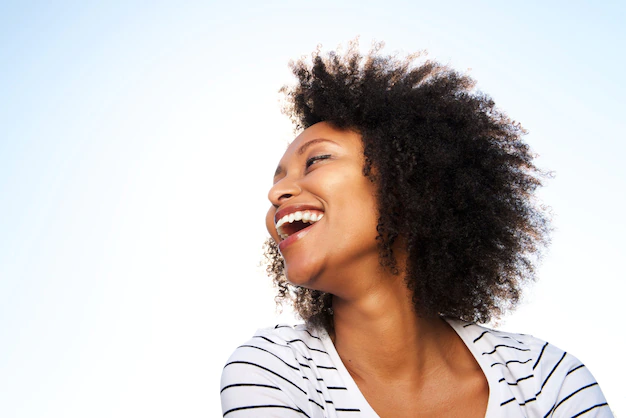 We've all been there! But after you've done that…what steps do you need to take to get you to your happy place…your place of power, passion, and purpose?

I believe the first question to ask is, "Does it really matter? Yes! Yes! And yes! Our quality of life is constantly being challenged the longer we live. Cost of living, lack of quality healthcare, income, racial, and social disparities is dramatically impacting us in ways we may not fully realize. But, as long as we have hope for a better tomorrow, we have the power to impact change. We have the power to be the change we want to see!

Now, having said that…let's explore ways to make our lives more meaningful:

Own Your Uniqueness

We all have gifts. You must believe that you have something special. Once you discover it…you can shake the world. No one has your unique blend of talents, wisdom, strength, skills, and creativity. Learning to accept and own what makes you unique is crucial to sharing your gifts with the world.

Make Time to Make it Happen

Finding what you love in life needs time and effort. You have to be patient. Accept the challenge and schedule time in your calendar to come up with a plan to get there.

Write a Love List

Take a step back and figure out what it is that you enjoy doing, being as specific and detailed as possible. Make a list of things that bring you joy and attract your attention. Remember what you loved as a child. Prioritize them then translate your words into action.

When You Know It's Not Working, Move On

If you find that some of the things on the list may seem a waste of time, it's Not. It may simply be a sign that these things are not your passion, so move on quickly, and do another list.

Surround Yourself with Supportive People

The people around you will influence your development. If you find that you are not being supported, keep striving. You will find them on your way to pursuing your dreams. I'm also a witness that God will put people in your path to help you along your journey. So, faint not!

I hope you find these tips useful. I'd like to hear from you. What would you add to the list? Share in the
the comments section below!

Purposely driven,
Kimberly J. Richardson